Never fall for a hoax viral photo again with the help of TinEye
One image can have a powerful message. Though, the significance of its message depends on if it is real or not.
Today, it is difficult to find images that are real and undoctored. Verification tools make your life easier by checking if the image you choose is authentic.
For example, TinEye is a reverse image search engine that helps you find out the origin of the image, if there are higher resolution copies, and if modified versions exist.
Since it is so easy to create a fake image and post it on social media, it is important we have tools that are able to quickly gather information about these images. Authenticity makes a great story and credible journalists.
Read more below about how to use TinEye.
Step 1: Find the image you want and copy the image's address
You can find the image from anywhere like Twitter, Facebook or Google images.
Step 2: Go to your search engine and type tineye.com Use any search engine like Google.
Step 3: Paste the link into the search bar and hit search
Paste the image's address into the search bar or upload the image from your computer if it is previously saved.
Step 4: Look at the results and modify it based on preference
This is all of the image's history. You can sort the information on the left by best match, most changed, biggest image, newest and oldest. It depends on what you're looking for about the image.
All done! That wasn't too bad, right?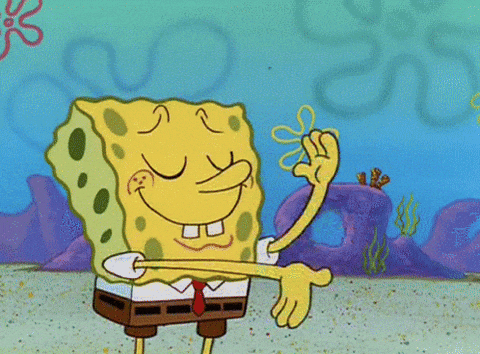 TinEye is one of several verification tools that reporters use to get precise information about an image. This search engine works well with popular images. Many companies such as travel sites, dating apps, and insurance companies use TinEye's technology to verify photo authenticity every day. Now, it's time for you to make a difference.