5 Ways to Give Back This Holiday Season in Tampa
While the holiday season is a season of giving, it's important to not forget those less fortunate people whose holiday season looks a lot different than tables covered with food and homes filled with family members. Follow these five tips to give back to the community and make other people's holidays a little brighter.
Collect nonperishable goods for a food pantry.
According to Feeding America, about 40 million Americans struggle with hunger and food insecurity. As we sit down for dinner to celebrate the holidays with our families, it's important to remember those who aren't as fortunate.
Many food pantries in Hillsborough County are looking for donations this holiday season. Financial donations can be made online to specific pantries, meanwhile others accept time and goods as donations.
Local food banks typically post wish lists of needed items on their websites. Commonly requested items include canned vegetables, fruits and meats, pasta, pasta sauce, peanut butter, rice, dry beans, and breakfast items. These nonperishable items must be unopened, in original packaging and not expired.
Goods can be donated at the following locations:
Feeding Tampa Bay
4702 Transport Drive, Building 6
(813) 254-1190
feedingtampabay.org
 Community Food Pantry
13115 S. Village Drive
(813) 963-2772
thecommunityfoodpantry.com
 Kaye Prox Food Bank
8401 W. Hillsborough Avenue
(813) 884-1232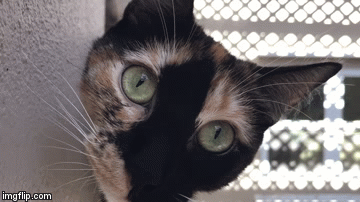 Volunteer at the Humane Society of Tampa Bay.
Spread the love this holiday season by spending time with shelter animals. Dogs, cats and bunnies are all looking for special homes this holiday season, and you could be the reason they get adopted.
Volunteers are essential to the operation of the Humane Society of Tampa Bay and are needed year-round. Group or single volunteers are welcome.
Various positions are available and range from cat or dog companion to administrative assistant. The Humane Society requires that all volunteers complete certain training, which includes an open house, an interview, volunteer training and a dog handling class. Different positions have different requirements, such as attending a more advanced dog handling class or shadowing a mentor. These positions and their requirements can be found on the Humane Society's website.
The Humane Society is located at 3607 N. Armenia Avenue. To get more information regarding volunteering, call (813) 774-4344 or email volunteer@humanesocietytampa.org.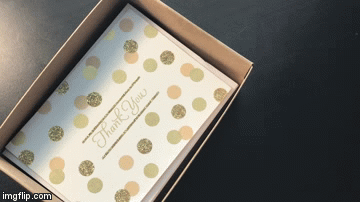 Write letters for military servicemen.
According to Operation H.O.M.E., very few soldiers that receive a holiday leave actually get to go home. As a result, many organizations exist to support those troops that stay overseas during the holidays.
Operation Gratitude sends care packages and "thank you" letters to troops, veterans, new recruits, wounded heroes and first responders year-round. Anyone can write a letter and mail it to the organization. Operation Gratitude provides a guide to letter writing on its website.
Holiday letters must be sent to the organization two to three months before the holiday season, but "thank you" letters are always accepted.
Letters should be mailed to the following address:
Operation Gratitude
21100 Lassen Street
Chatsworth, CA 91311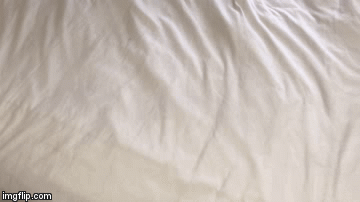 Clean out your closet.
Start spring cleaning early by cleaning out your closet and donating items to those in need. As the weather begins to get colder, though only a little because we live in Florida, nonprofits will be needing jackets and winter clothing to give to those in need. Since no one deserves to be cold this holiday season, take the time to donate your new or gently used clothing.
Clothing can be donated at the following locations:
Hope Children's Home Thrift Store
702 E. Fowler Avenue
(813) 631-0031
hopechildrenshome.org
 Metropolitan Ministries
2101 N. Florida Avenue (Hillsborough Donation Drop-off)
(813) 209-1000
metromin.org
 Salvation Army
1603 N. Florida Avenue
(813) 226-0055
salvationarmyflorida.org
Collect toys to donate.
Millions of children will wake up Christmas morning with no toys underneath their Christmas tree. Throughout Hillsborough County, various organizations host drives to collect toys to give to children in the community.
Toys for all ages are accepted at most locations. Visit each organization's website to view its wish list before making your donation.
Toys can be donated at the following locations:
Metropolitan Ministries Holiday Tent
905 North Governor Street
(813) 209-1000
metromin.org
Crisis Center of Tampa Bay
1 Crisis Center Plaza
(813) 964-1964
crisiscenter.com
Boys & Girls Club
1307 N. MacDill Avenue
(813) 875-5771
bgctampa.org
Featured image by Molly Urnek.
All gifs created by Molly Urnek using imgflip.com.