Being an Editor for Odyssey is a College Student's Dream
By Peyton Roux
TAMPA- Being in college is no easy feat, especially when students are full-time and need a job. Working for Odyssey makes this a little bit more realistic.
There are currently over 12,000 communities for Odyssey. Odyssey considers each of these communities the 21st-century newspaper. That's 12,000 newspapers all under one HQ.
There are roughly 15,000 creators for Odyssey. That's a lot of content. Working for Odyssey as an editor is not easy, but they all love their jobs.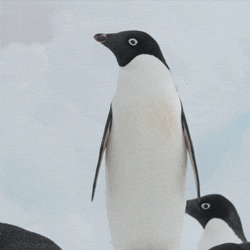 "I [first joined Odyssey] to write about the things I was feeling and see if anyone else was able to relate and, sure enough, tons of people were able to relate," said Xzana Parson, EIC for Odyssey at Austin Peay State University.
Odyssey's number one goal is to make sure voices are being heard. The only downfall of this is most of the voices are coming from college students. However, everyone is encouraged to join Odyssey to create content.
In order to become an EIC for Odyssey, you must be a content creator first. Just go to Odyssey's website and hit the button that says "apply to create for Odyssey."
"[My favorite part about being EIC] is getting to know all the different writing styles of my creators and helping them achieve the vision of what they want their writing to be," said Kate Brown, EIC for Odyssey at Santa Clara University.
Being EIC entails editing articles each week, all due by Friday at 5 p.m. These articles can be anything, from sharing personal experiences to feel-good stories about good Samaritans.
These EICs love to watch their creators become more confident in their work, especially those who don't think they have it in them to write.
"[My favorite part about being EIC is] reading all the content each week and watching my creators grow as writers," said Lauren Gherna, EIC for Odyssey at University of Illinois at Urbana–Champaign.
No one likes to step on toes, but that's what these folks do as an editor. Editing means sometimes being hard on the content creators. Editing means changing someone's work, even though they won't like it. It's difficult to be everyone's friend in this situation, but somehow these EICs manage to do just that.
Odyssey also allows for opportunities to rise that these EICs never thought possible.
"Odyssey [has] done so much for me," said Gherna. "Pinterest found one of my articles and flew me to their HQ out in San Francisco over the summer."
While these EICs primary job is to edit articles, they are also creating content alongside their creators. They tend to receive ideas from HQ and make the articles come to life.
Each community has their own EIC to look up to, as well as a President who keeps track of the numbers (i.e. article count). EICs strive to reach an article goal for each month depending on how many creators they have.
I'm lucky enough to be the EIC at the University of South Florida Odyssey community. I'm also lucky that being an editor is my dream job, so I already have a bit of insight as to what my future jobs will be like. And I'm not the only one.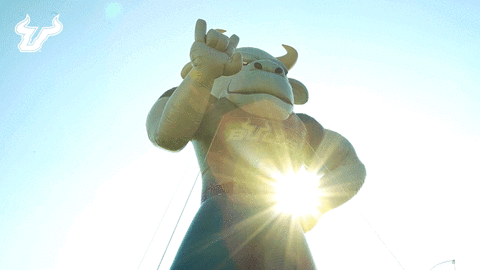 "My dream job is to edit so I thought being EIC was a step in the right direction for me," said Kaylee Willis, EIC for Odyssey at Troy University.
Being an EIC for Odyssey communities is practical. Busy college students can find an hour for three days out of the week to edit from home. It's also experience that can be added to a resumé.
These stories have an impact on others. All the Odyssey communities combined have an audience of over 30 million viewers. The Odyssey is also 2.6 times more likely to reach ages 18-34 than all leading competitors.
Odyssey should be thankful that they have such wonderful college students willing to put in time to be EICs and creators. However, these EICs and creators should be thankful for Odyssey.
"Being an EIC taught me structure, discipline and it [has] given me skills that I can use in the future," said Ella Lucente, EIC for Odyssey at University of Washington.
Writing and editing for the Odyssey isn't a chore, but rather an outlet to do some good.