TinEye Verification Tool How-To
TinEye is a reverse image search and recognition tool that helps images become searchable. This tool is used by multiple big companies, including Associated Press, Adobe, Trip Advisor, and Pixabay. TinEye is also used by news networks like BBC, BNN, and National Post.
To use TinEye all you have to do is upload an image or URL and the tool does the rest of the work.
Begin by uploading the image or URL you want to search. All you need to do is click the upload arrow located directly next to the search bar. After that, you'll need to search through your computer to find the picture you are searching for. I used a popular image seen on social media for the tutorial.
Once you have found your image select it and click on open. Once you do this, TinEye uploads and begins the search for where online this picture pops up.
Once TinEye finishes its search, the tool will give you the results of everywhere and every time the image you searched has shown up on the internet.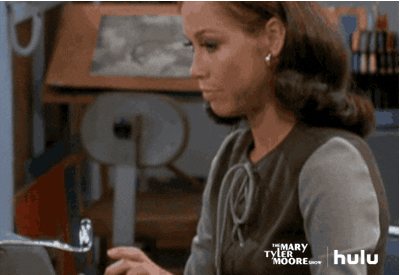 You can filter these search results by collection, which helps you find the copyright holder, or filter by stock, which can tell you whether or not it is a stock photo.
TinEye also has a compare feature that allows you to switch between results. This helps show and differences between two images, i.e. if the image has been cropped or manipulated in any way.
Not only does TinEye have an upload option, but you can make it a browser extension.
The TinEye extension is a tool that allows you to search for any image online by right-clicking on the image. This can come in handy when you are reading a news article and want to verify that the image is real and unaltered.