Is Your News Source Trustworthy?
In today's digital age, the news and media are everywhere. More than ever before, we can have the world's information at our fingertips within seconds. But how do we know that what we're looking at is reliable? With the surge of news sites, there's probably an equal amount of fake, false, or fabricated news.
It's incredibly important during in today's political climate that we make sure the information we're taking in is based on facts and not opinions.
There's one simple way to learn if your favorite news source is trustworthy or biased, the Trusted News extension for Google Chrome.
Trusted News uses objective data sources to test the truthfulness of content. When you open up a webpage, the extension will tell you whether the source is satire, biased, malicious, clickbait, user-generated content, or trustworthy.
This verification tool is very easy, all you need is Chrome and a working trackpad.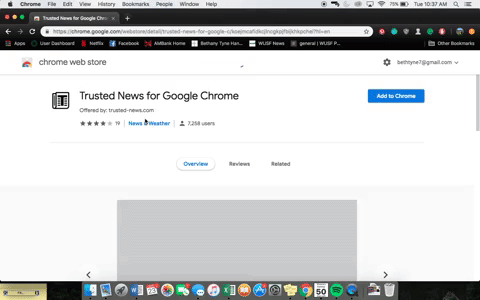 Once the extension is added to your toolbar, open up your favorite news source, and a little icon will pop up immediately to give you information on the page.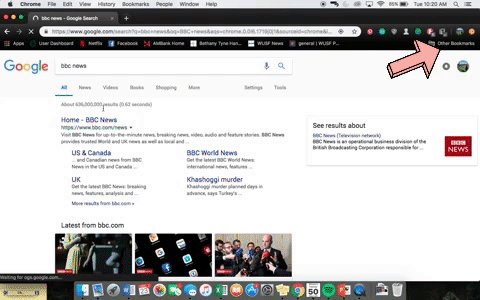 With Trusted News, I learned that BBC is a trustworthy news source because it "publishes content based on facts and/or factual events."
We can also use this tool to check out organizations that are more often than not deemed biased or called "fake news."
CNN, for example, was considered trustworthy by Trusted News.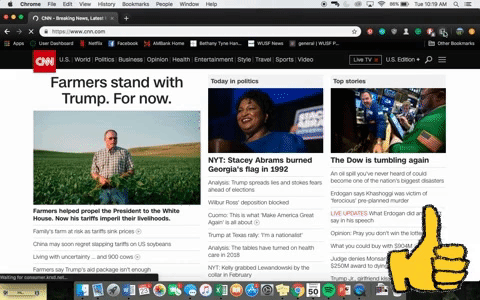 But Breitbart was called biased.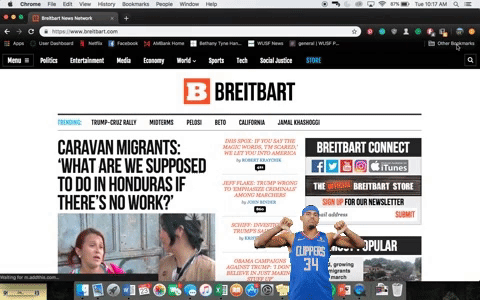 I also learned that Fox News, a major news organization, is also considered biased.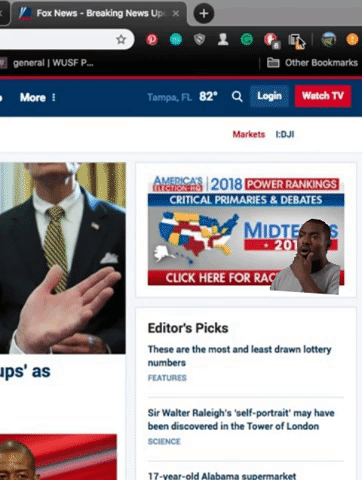 The only problem with this tool is that it doesn't really work well with local news sites. For Fox 13 and WUSF, there's not enough available data on their websites for Trusted News to make a decision on its trustworthiness.
While Trusted News is an easy-to-use device, there are many other verification tools at your disposal so you can ensure that the information you're taking in is objective, unbiased, and trustworthy.
More verification tools can be found on the First Draft website.